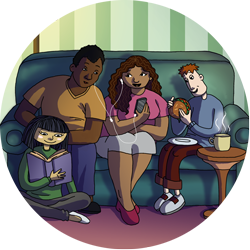 Hardcopy and digital interactive cartoon resources for teens and adults with special needs, providing practical tools to build resiliency and to prevent bullying, violence and abuse.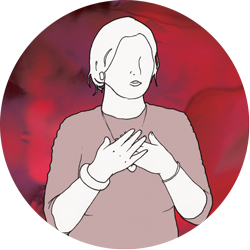 A low-cost and user friendly resource that addresses personal safety risks for young people like peer pressure, bystander syndrome etc.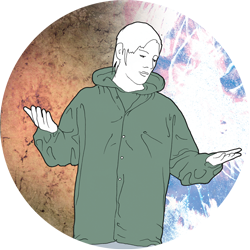 An interactive programme to build resilience, increase protective factors and reduce risk factors for young people in regards to sexual victimisation and offending.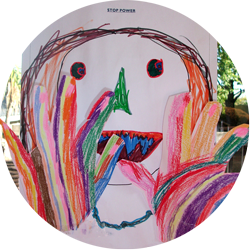 A system to build consistent, common language and common strategies for conflict resolution and boundary setting for the children in your Childhood Centre.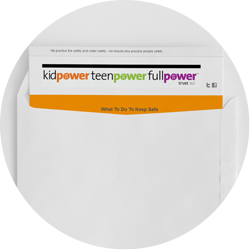 Safety tips and news straight to your inbox.
External Resources
Kidpower International hosts various resources, such as books, articles, videos, podcasts and more!
30 simple gestures, words, and drawings that make it easy to teach, learn, and remember Kidpower's key safety skills (requires Kidpower account).
Visit our About page to see helpful links to other organisations, pages or services that are related to Kidpower, or that provide specialised support.