About Kidpower Teenpower Fullpower NZ
We are a charitable (non-profit) trust and the New Zealand Center of Kidpower Teenpower Fullpower International, a nonprofit organisation that has served over two million people in 40 different countries since 1989.
Our History
Values & Code of Ethics
Become an Instructor
Links
Our Mission
We help people stay safe, act wisely and believe in themselves.
Our goal is to build a safer world with positive strategies to stop violence; To empower people of all ages and abilities with positive, effective empowerment training so they have the tools and the confidence to enjoy living to their full potential.
With the help of private donors, sponsors and community grants, we aim to bring this training to people from all walks of life.
Proven Results!
As well as hundreds of endorsements and success stories, Kidpower NZ was independently evaluated in the Children and Youth Services Review, 2014, 44.

They found that our intervention uses best practices in risk-reduction and prevention, participation predicted greater increases in safety knowledge across domains, safety knowledge increases were generally maintained at both post-tests, and both students and teachers reported the program to be successful and helpful!
"Police have maintained an ongoing relationship with Kidpower NZ. Kidpower demonstrated to Police their total suitability and capability for primary prevention work."
New Zealand Police
More Endorsements
"You said it comes back to you in a real situation and I didn't believe you, but it did come back!!! And I was really calm. I didn't freak out. It really gave me confidence."
Young Woman
More Success Stories
Contact Us
Call us free on 0800 KIDPOWER
National Office
Auckland Office
Websites
The Kidpower NZ Team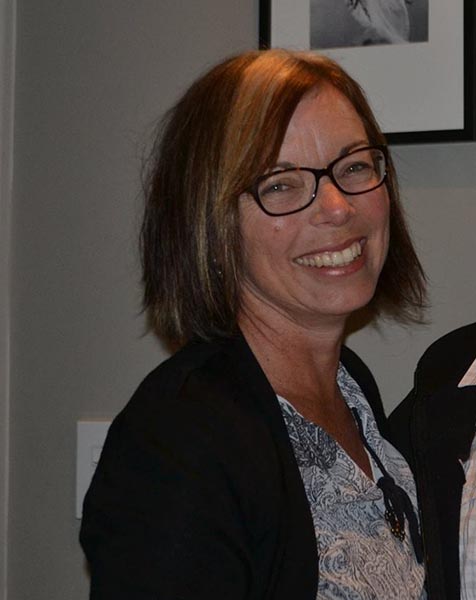 Fiona Bryan
--------
National Executive Director
"I like it that the skills we teach can be used in everyday life situations and not just skills for potentially dangerous situations."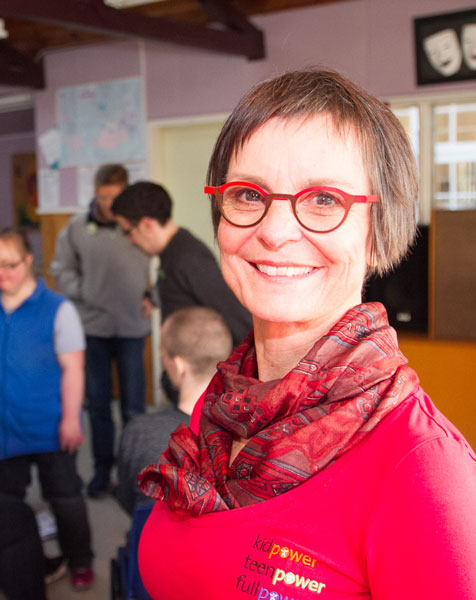 Cornelia Baumgartner
--------
Co-Founder of the Trust and Senior Instructor
"I thoroughly enjoy making a positive, real, lasting difference to so many people."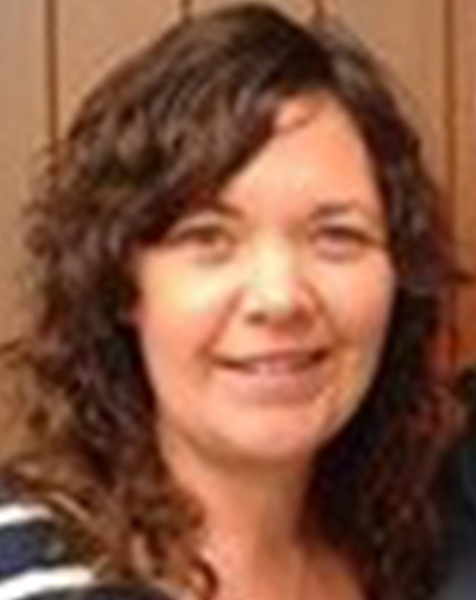 Karen
--------
National Fundraiser
Quote to come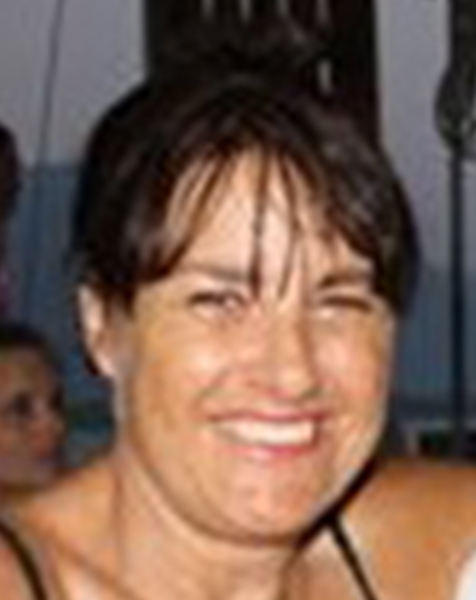 Frith Daniels
--------
Auckland Area Manager & Programme Co-ordinator
Quote to come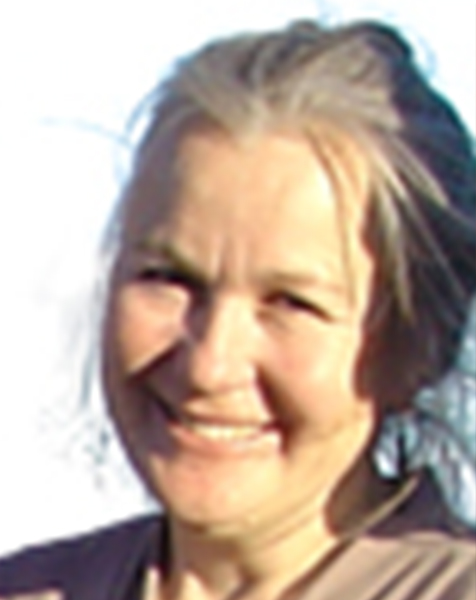 Annie Simmons
--------
Chairperson
Quote to come