Full Set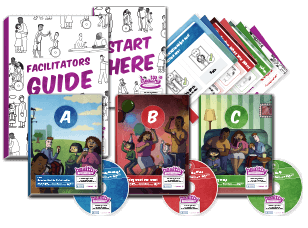 Including:
1 Facilitator's Guide
1 Start here Booklet
4 Large Posters
3 Booklets
3 CDs

$110.00
Facilitator's Set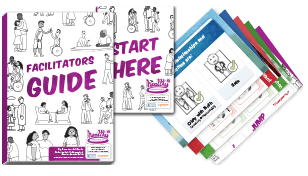 Including:
1 Facilitator's Guide
1 Start here Booklet
4 Large Posters

$68.00
Users Set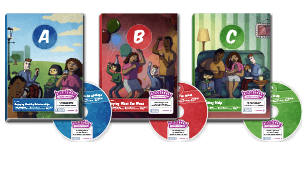 Including:
3 Booklets
3 CDs

$32.00
For tailored solutions, to book a facilitator, order hardcopies, give feedback, or to ask any questions, please get in touch.
If you enjoyed using the free resource, or would like to help provide resources to everybody, please consider donating! Thank you!
Please note:
First orders have to include a Facilitators Guide.
Prices are in NZD and exclude GST.
Standard postage and packaging fees apply.
Free postage within NZ for orders above $850.