Our Services
Over 25 years of providing safety skills and expertise to schools, businesses and individuals of all ages and abilities worldwide.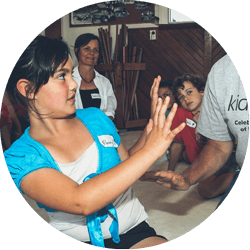 Children (4-12 years old)
Teens (13-16 years old)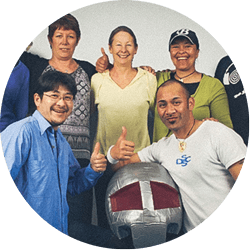 Adults (17-100 years old)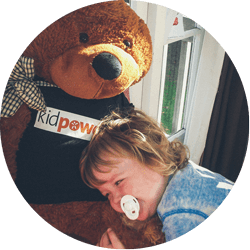 Preschools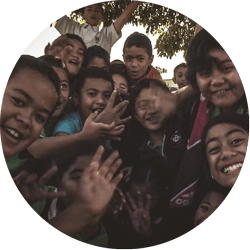 Schools
Public Workshop Schedule
Upcoming Nelson Workshops
Upcoming Auckland Workshops
Tailored Solutions
We tailor our workshops, training, resources and consultation to your needs!
See below for just some of the services we can offer you.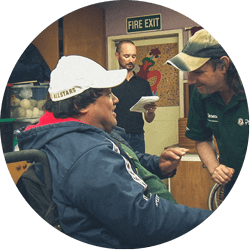 Special Needs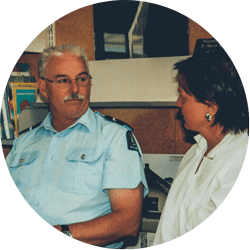 Organisations and Businesses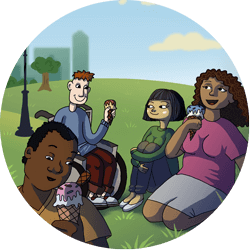 Resources
We are a not-for-profit organisation.
Our aim is to not allow cost to be a barrier!
Please contact us for pricing information.